A recent study has shown the extra pounds we pile on with turkey, pudding, and mince pies take up to 3 months to go away!
Here are some tips to help you shed the extra weight.
1- 30 min Run can burn 450 calories…. that is 100g serving of Christmas pudding.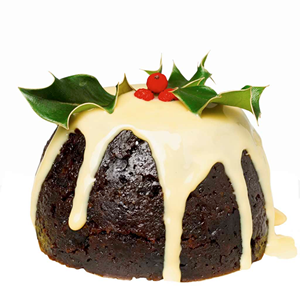 2- Cycling for 40 min at a moderate pace burns 180 calories…. One serving of roast turkey is 149 calories.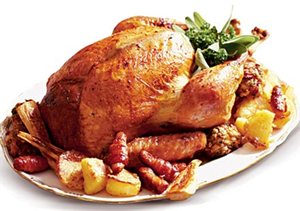 3- Housework for 35 min can burn around 110 calories…. Two mini sausage rolls amount to 180 calories.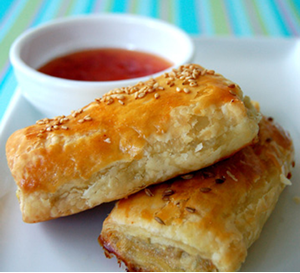 4- Jogging for 15 min burns 220 calories…. One mince pie is 215 calories.

5- Re-gift food gifts that you received from your friends and family to other persons: chocolate, candy, pies, food.… It will help you avoid getting more pounds.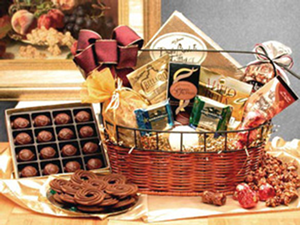 6- Cut out just 300 calories a day: a candy bar, chocolate, a latte, or a dessert. In fact you need to burn 3000 calories to lose one pound, in that way you will lose by the end of January without even trying!