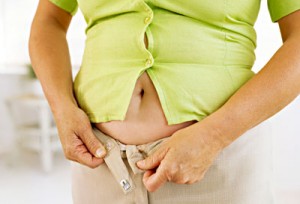 Bloating and nausea are common symptoms in our life. Yet, improving your way of life and preparing natural remedy can help you ease these uncomfortable troubles.
1- Change your (bad) eating habits
Digestive disorders are various and can be caused by eating quickly, or eating a large meal, drinking too much alcohol, stress or hormonal disorders.
Before rushing to see a doctor, there are certain measures that can help you digest easily.
Change your eating habits; practice sport regularly, take time to breathe and relax… these steps can be a real solution or even prevention.
Eat slowly all your food. Everything you chew should be almost a liquid when you swallow. In the evening, go for a light dinner and avoid fat meat.
Take your meal at a regular time with a 15 minutes break for lunch.
Try to move whenever you have the opportunity; especially after your meals. It surely helps you to digest better.
 2- Plants to ease your pain
These are freshly extracted. They can act like magic and can be used as aliments, seasoning, tea…
Digestive heaviness: turmeric, fumitory, gentian.
Heartburn: lemon balm, licorice (to avoid in case of blood pressure).
In case of constipation: artichoke, turmeric, lemon balm.
3- Start your meal with a fruit
It is a very good idea and you can even prepare a salad with some fruits, melon, apples, and squash.
This starter can help you avoid bloating and is considered a magnificent tip to eat slowly and lightly.
In fact, when we start with a fruit, we have a feeling of fullness. Thus we tend to eat less than we were supposed to.