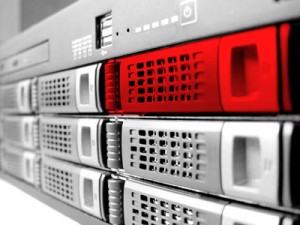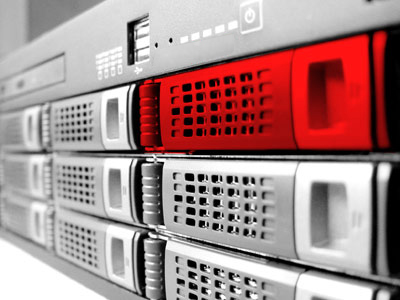 If you own a website and are about to publish it, web hosting is what you need.
Choosing the right web hosting product and company is very vital to your experience. Many factors are to take into consideration :
1 – Price
This is the factor most of us will look at first when choosing a hosting provider. But, it shouldn't be the only deciding key. Take a closer look at the features each company provides, see if they're offering a non-outsourced support, check out their data centers infrastructures, and then you can compare prices.
2 – Features
This is what makes the hosting company special. While bandwidth, disk space and memory may be the key factors in comparing features, other incentives a web host offers shouldn't be ignored : OS, CPU, supported technologies, databases, email, website tools, installed add-ons…
3 – Ease to Use
Wasting your precious time on struggling through unintuitive menus will delay you and make your experience quite nasty. Make sure your host provides famous interfaces such as cPanel and Plesk to make modifications and updates easier.
4 – Customer Support
Even if your web hosting package works well, you will sooner or later need a fast and qualified technical support to help you fix unexpected issues. Before selecting a provider, look into his reputation for customer support. See what kinds of different contact ways he offers (email, toll-free phone, chat…) and the staff availability (24/7).
5 – Reliability
While a website's reliability is one of the most important factors, it is difficult to measure it before you open an account. Luckily there are online services you can use to measure the uptime and the speed of any website, such as Pingdom. Besides, it will be very smart to check out some updated listings of the hosting providers sites ordered by performances.
6 – Hardware
If the hosting company doesn't say what kind of servers they use, you'll want to ask. Are they top quality machines or just normal ones? Hardware can affect the performance of both the host servers and your site, so beware.
7 – Customer Reviews
Before you select your next web hosting provider, you need to know what the former or current customers are saying about him. How the servers are performing? What's the average time it takes to respond to a ticket? What's the global satisfaction? It's easy to get these reviews, you can do a google search or find them on blogs and social media pages.